Australian Breast Device Registry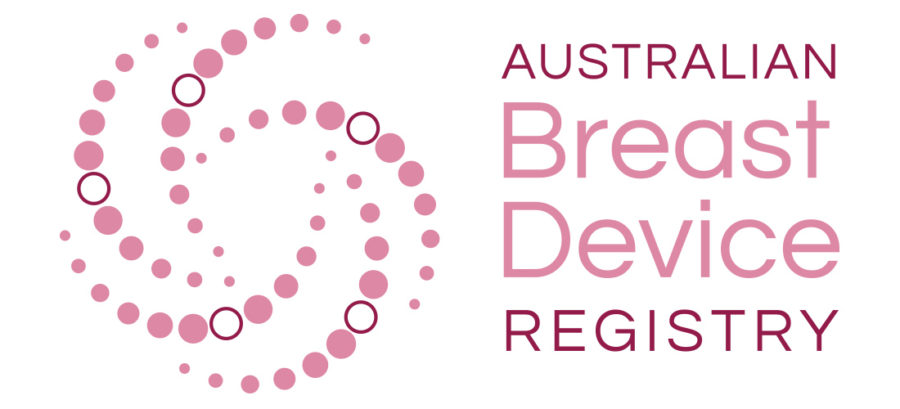 The Western Australian Plastic Surgery Centre proudly supports and contributes to the Australian Breast Device Registry (ABDR).
What is the Australian Breast Device Registry (ABDR)?
The nationwide Registry an Australian Government initiative established to monitor the safety and quality of procedures involving breast implants. It is facilitated by Monash University's School of Public Health and Preventative Medicine, in collaboration with the Australian Society of Plastic Surgeons (ASPS), Australasian College of Cosmetic Surgery (ACCS) and Breast Surgeons of Australia & New Zealand Inc. (BreastSurgANZ).
The Registry captures data on all Australian patients undergoing breast device surgery, that is, surgery with a breast implant or tissue expander. This includes breast augmentation, breast reconstruction and breast revision (removal and replacement of breast implants). The Registry contributes to the understanding of the long term safety of implanted breast devices and helps to improve patient safety.
Our Specialist Plastic Surgeons, and the fully-accredited hospitals in which they operate at, are all contributing to the ABDR. Therefore, if you are undergoing breast device surgery with us, your data will go into the Registry. The Registry will collect information such as:
The reason for your surgery
The type of procedure
The type of breast device
Whether you've experienced any complications
Following surgery, you will receive a letter from the ABDR outlining key information about the Registry and what will be asked of you as a participant. To elect not to receive the explanatory letter, or to receive it via email rather than post, please contact ABDR staff on 1800 998 722 or abdr@monash.edu
Participation in the Registry is voluntary and there is NO COST to you, the patient. The care provided to you at our practice will not be affected in any way by your decision whether or not you choose to participate in the Registry. You may notify ABDR staff at any time that you do not want to be involved in the Registry and elect to have your data withdrawn.
To help understand the medium to long-term outcomes associated with breast device surgery, the ABDR may contact you at 1, 2, 5 and 10 years post-procedure to ask about any issues arising since your surgery.
Your Privacy
The ABDR handle all data in accordance with the Australian Privacy Principles and are managed in a secure, encrypted and password protected database. You will not be individually identified in any report arising from the Registry.
More Information
To find out more detailed information about the Registry and why it is so important to public health, please contact the ABDR on 1800 998 722 or abdr@monash.edu or visit their website.